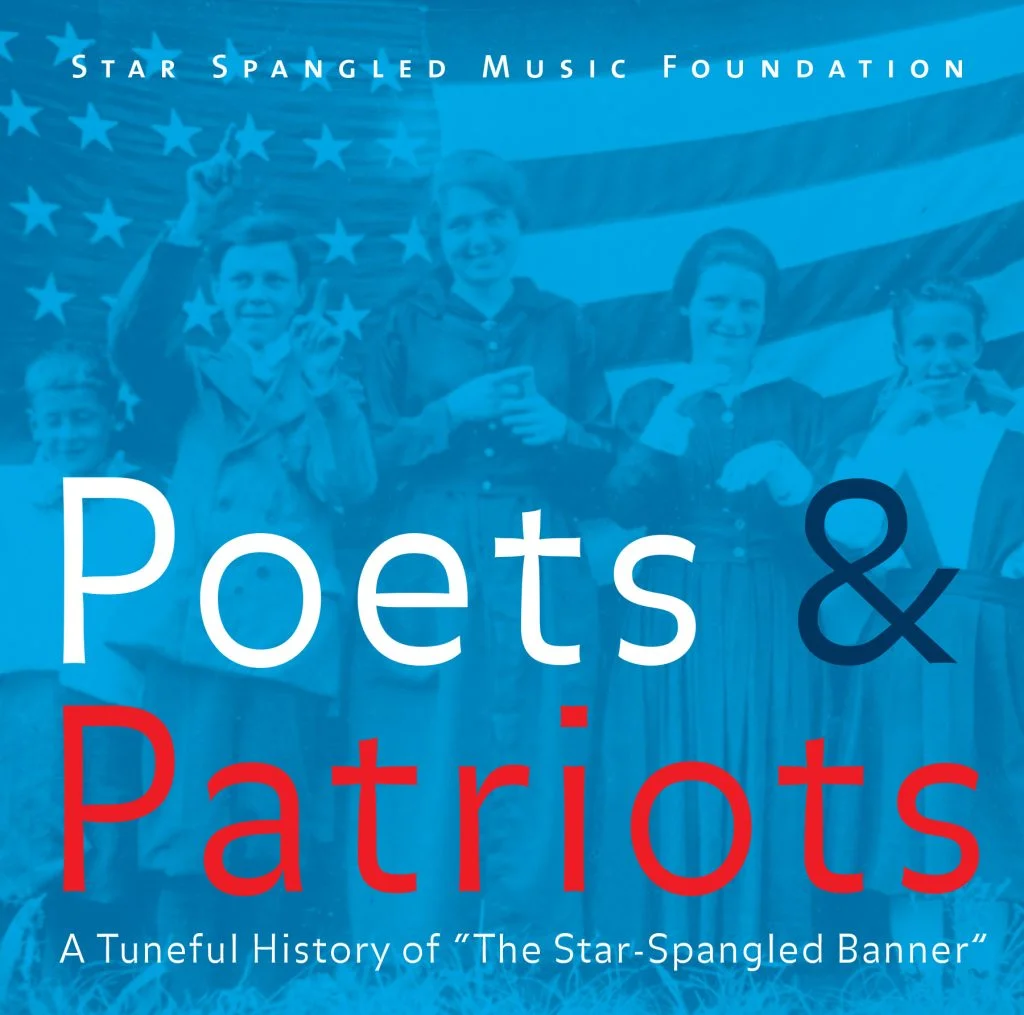 Thanks for attending my book event! Click below to hear recordings of the songs discussed in the book O Say Can You Hear? A Cultural Biography of "The Star-Spangled Banner." The page numbers listed point you to the part of the text where each example is discussed.
I truly hope the book is inspiring to you. Please recommend it to friends and share your enthusiastic review online. I deeply appreciate your support. —Mark Clague
CLICK BELOW TO LISTEN
CLICK HERE TO DOWNLOAD THESE EXAMPLES (8 MP3 FILES, FREE)
The complete recording with 37 tracks is available through popular streaming services (Spotify) and online retailers (Amazon).